finally, this morning brought me a change in the numbers. 121.2! sure it's 0.2 pounds lost, but i think it's a sign that tomorrow can be better.
i did okay today... at last i cancelled out my food intake with excercise and water. maybe this will work. i felt pretty today. my belt fit all the way to the last notch! and no muffin-top. not bad at all. tomorrow is my own food treat day, and i think i'm going to half that as a punishment/reward if i weigh less tomorrow morning.
and now for celebratory thinspo!!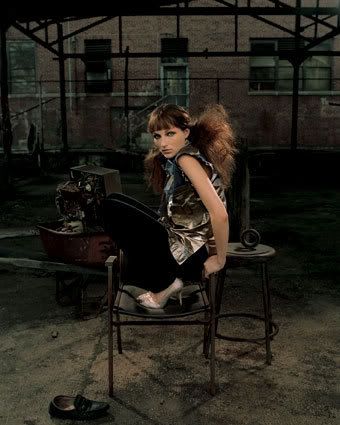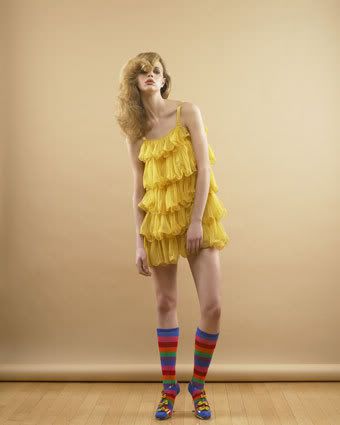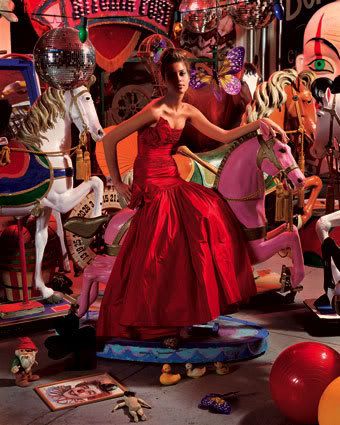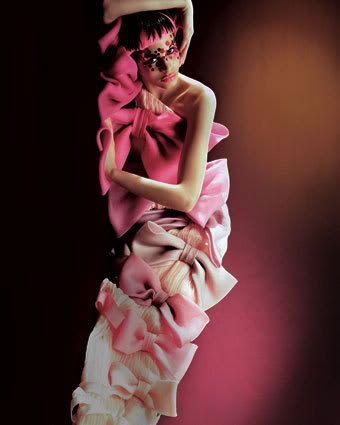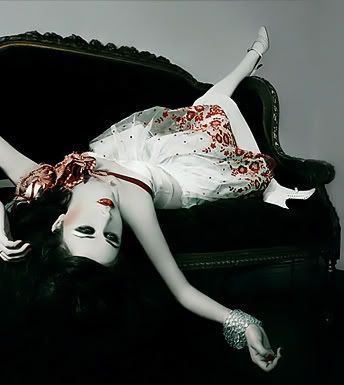 i can see my chest ribs much better now and my 27waist jeans fit again. i was brave enough to dig out the 26's so that i can wash the basement mildew off of them and pray for the day that they fit again too. i'm so happy about my belt fitting again today. now if only the pounds would melt off like they did last year and let me wear what I want when i want and feel less fat about it.