119.4!!! whee!
this bodes so well for me now. that sickness just kickstarted my new year weight loss. fruits, veggies, liquids are for today. i need more psyllium husk too, so all that can just keep on moving right through me. the gym will be my destination soon and then more practice practice practice. After walking places of course. I have an old friend to meet up with today and, as seems the case for meeting up with anyone, food is drawn into the picture.
here are some victory skinnies!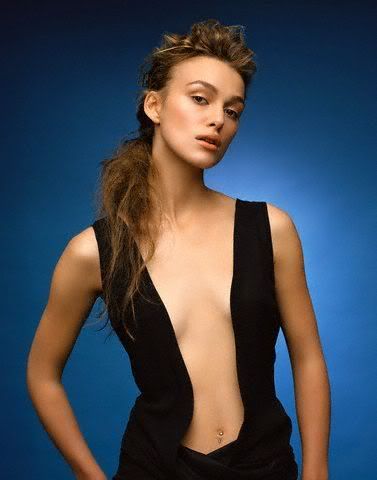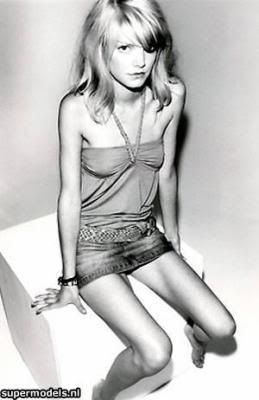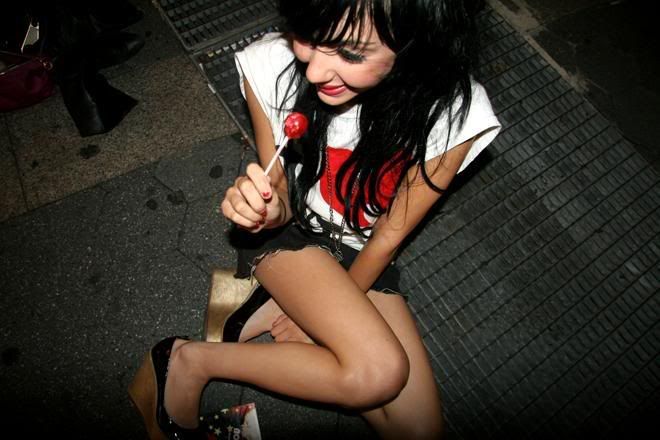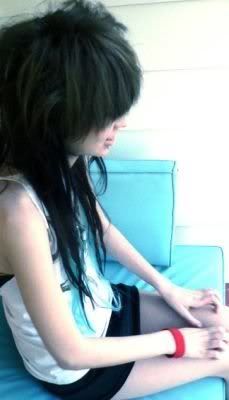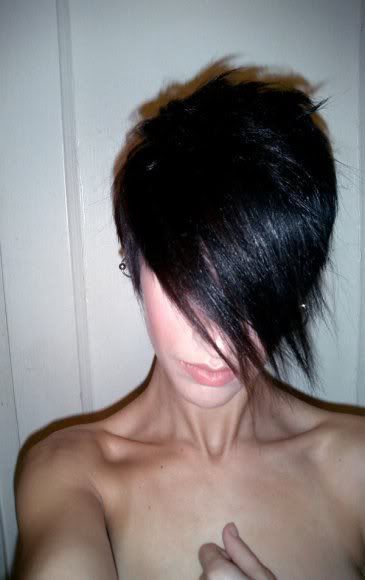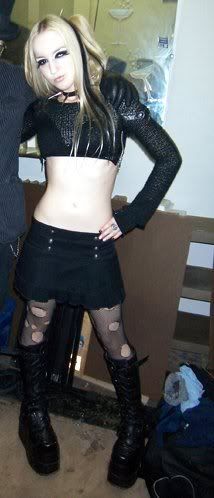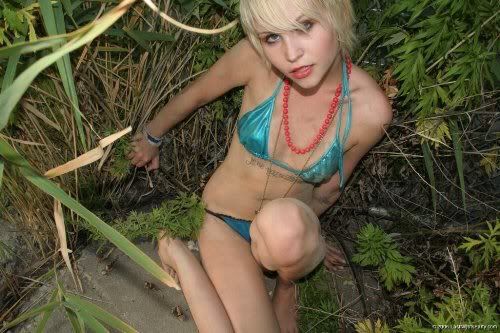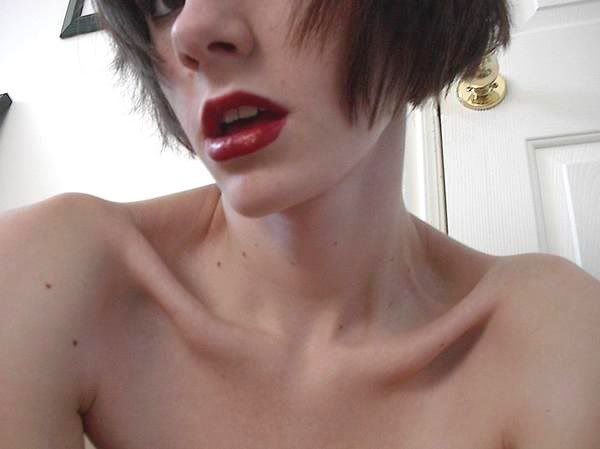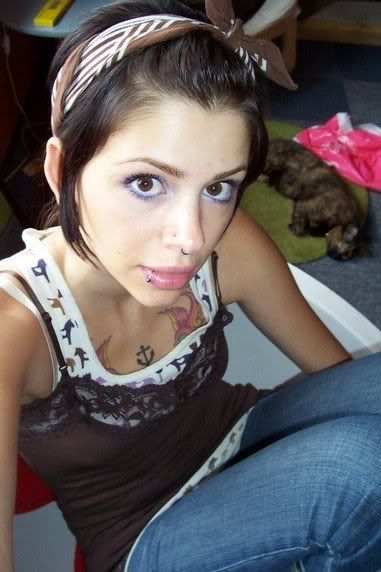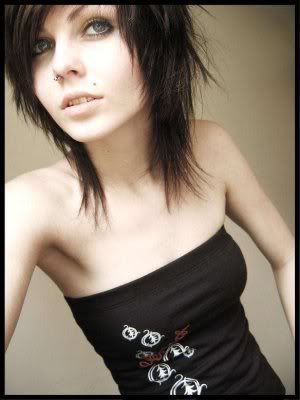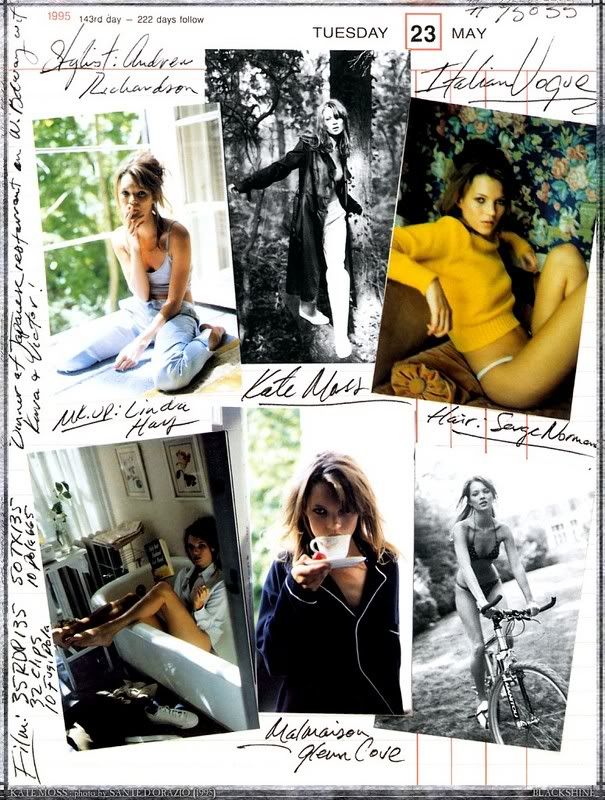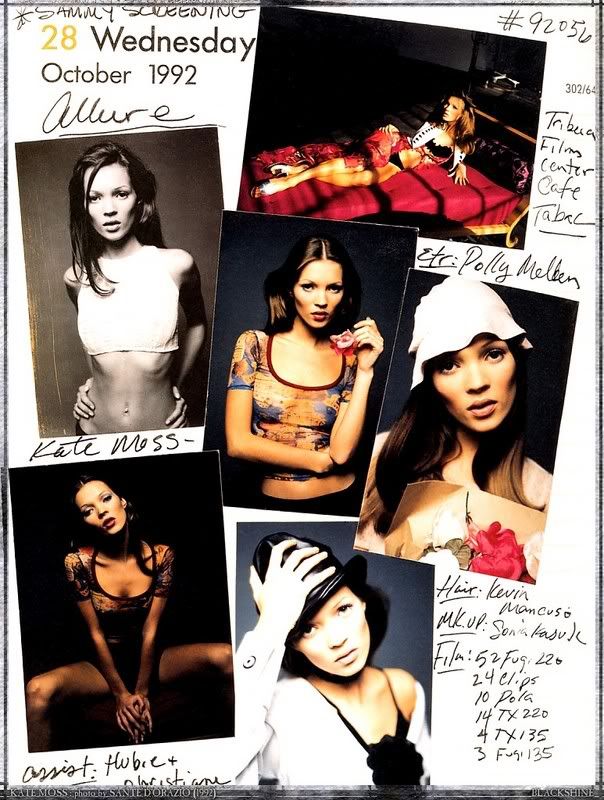 not my art. thanks be to the internets.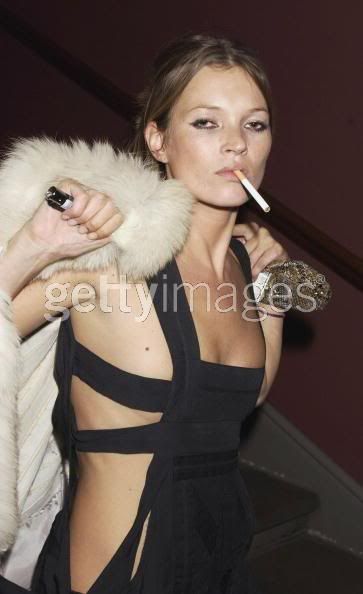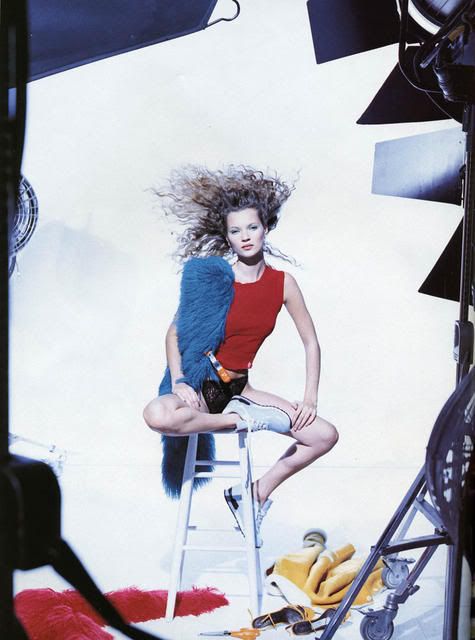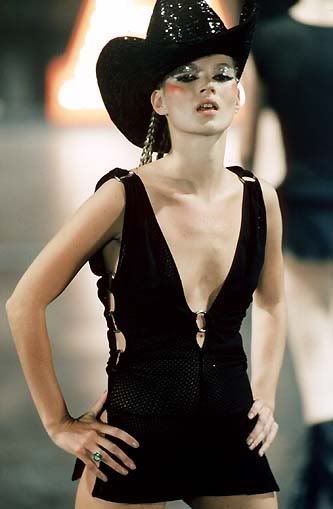 ugh. i religiously eat breakfast andmy shrunken stomach is hating me for it. i ate one large apple with some barely there peanut butter. now i just hope i've got room for meds and water.