i will be a supermodel tomorrow. water, lemonade, the gym. i have nothing in my way and every reason to be as emaciated as humanly possible. i stayed under 1400 calories today, including booze. i did very little, but i walked a few miles late tonight. tomorrow is the gym and more gym and some running. it might snow. weird.
thinspiration, because I can and will do this dammitall.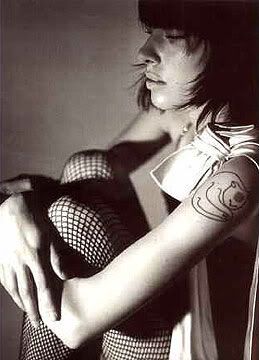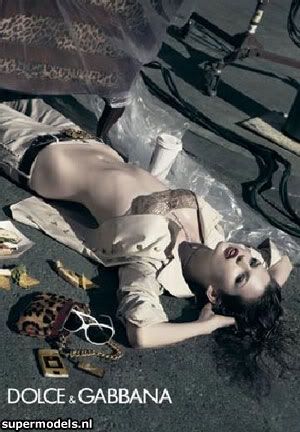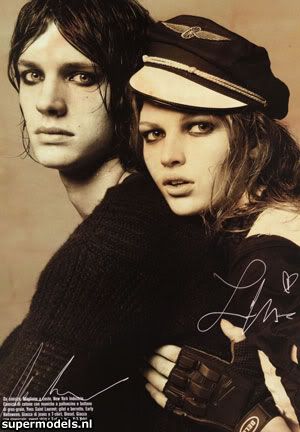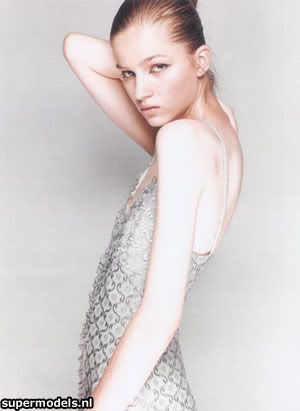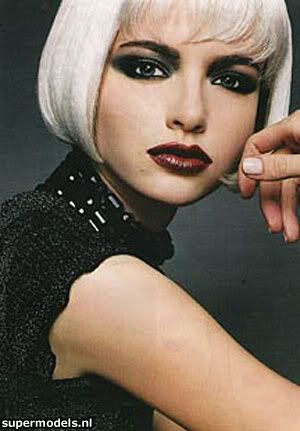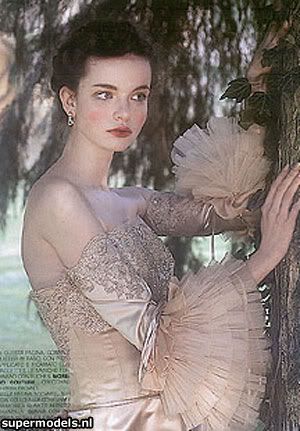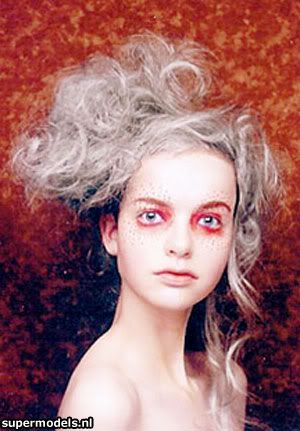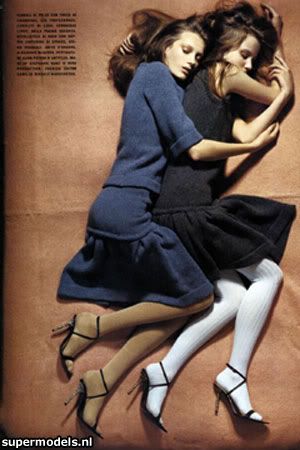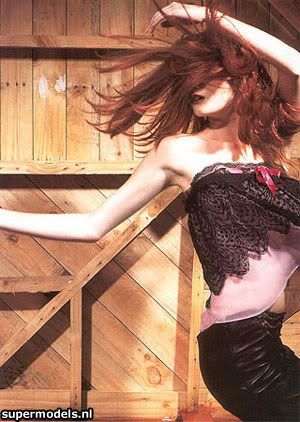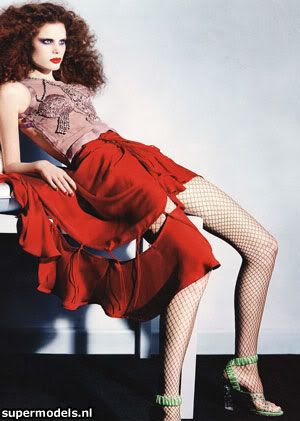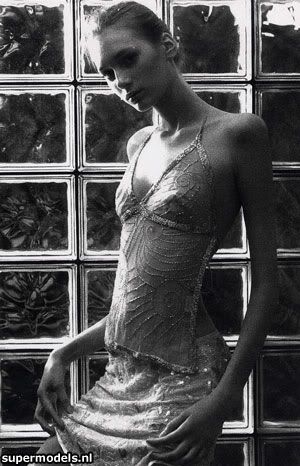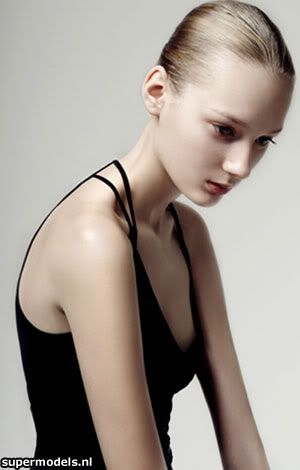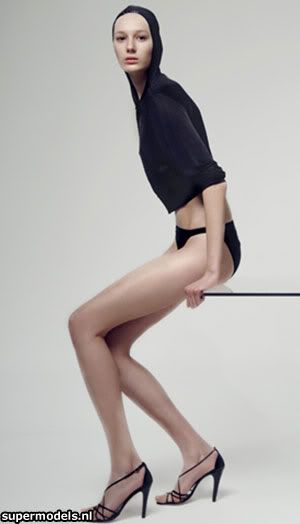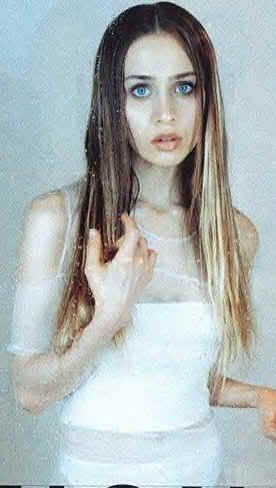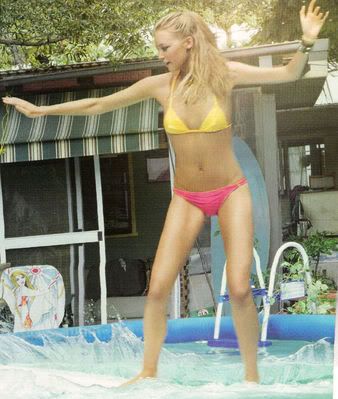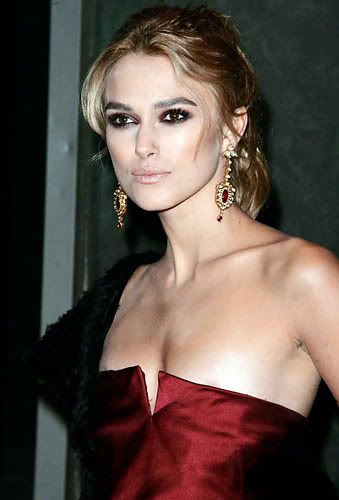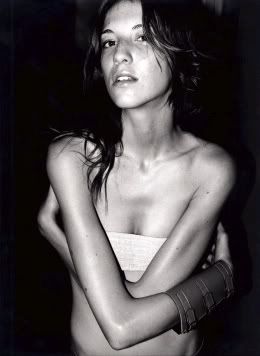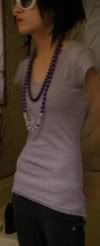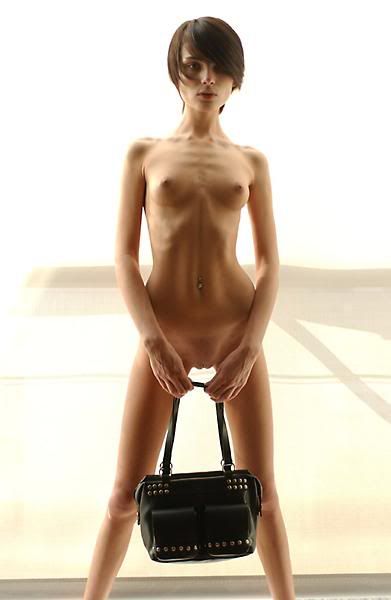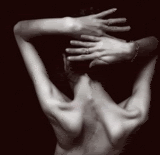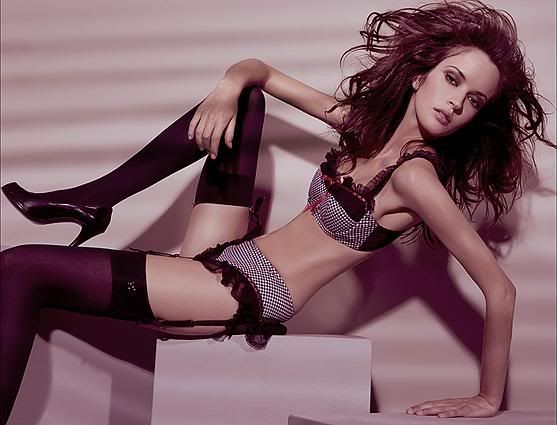 i'm huge. i'm too afraid of the scale. i have to lose weight. so much weight. i can do it. i've done it. i just need to try harder. way way harder. start drinking the agar again, start taking more pills, start taking two tums when i'm hungry, stop fearing the fainting spells, stop fearing the consequences. i want ana to take me back. i'm just not ready to pay the cost. i'll lose the love of my life if i let ana take me all the way back. sad.