Eaten:
1 lowfat yogurt (150 cal)
3 veggie indian pocket dealies
.25 cup nonfat yogurt (plain)
2 slice dried fruit, 4 pieces freeze dried peach
1 beer
1 cream soda (ack!)
.25 taco salad (i ate a quarter of a giant thing comprised of 1.5C refried beans, 2C lettuce, 1C shredded cheddar, 1C tomato, 1C salsa, .25C sour cream)
not totally as planned, but i guess not as bad i thought. still under 1400 for the day.
excercise:
ran 10 miles, 3 on foot, 7 on impact free running machine
20 min abs
10 min triceps
30 stretching
walked about 2hrs total today
i think that alone burned all the food that i ate today. that isn't so bad.
now for some skinny girls that eat that total in a week.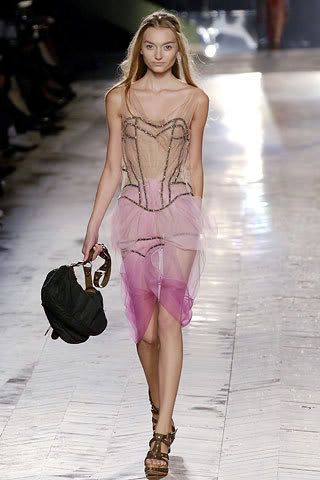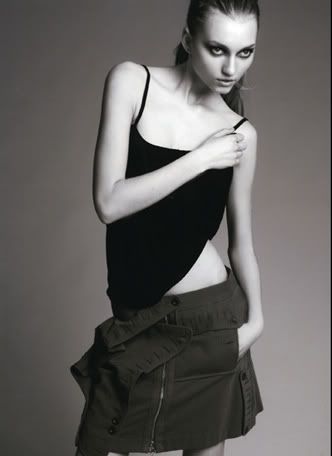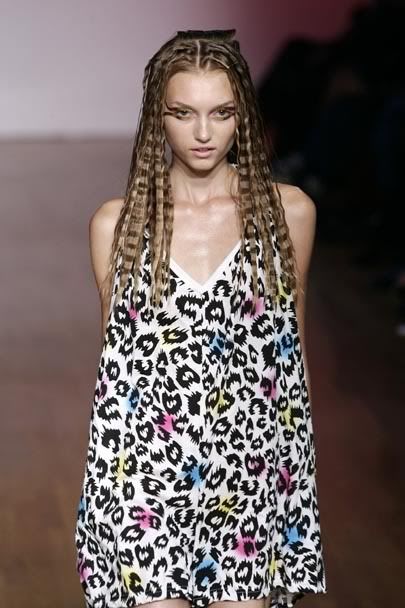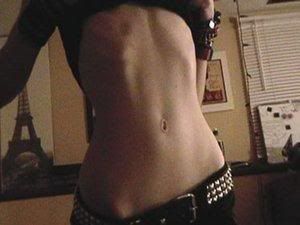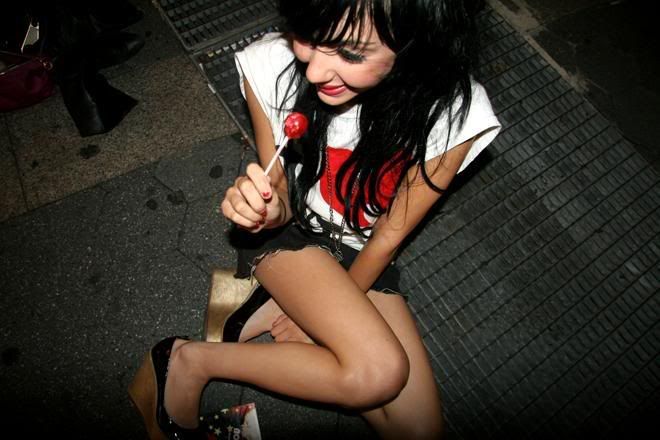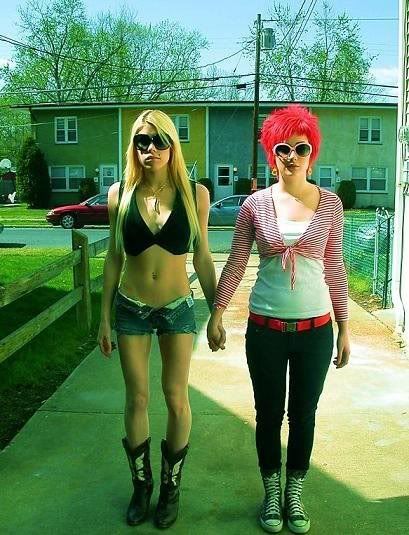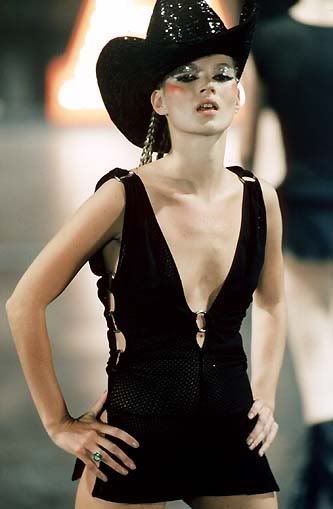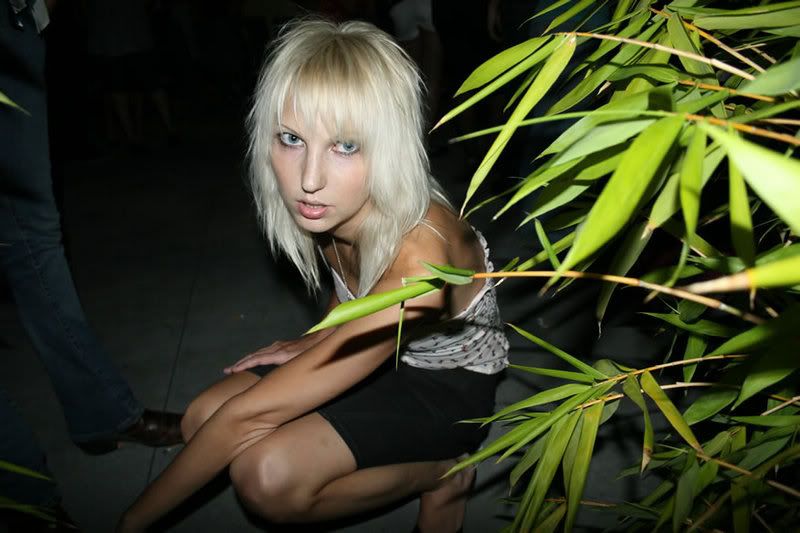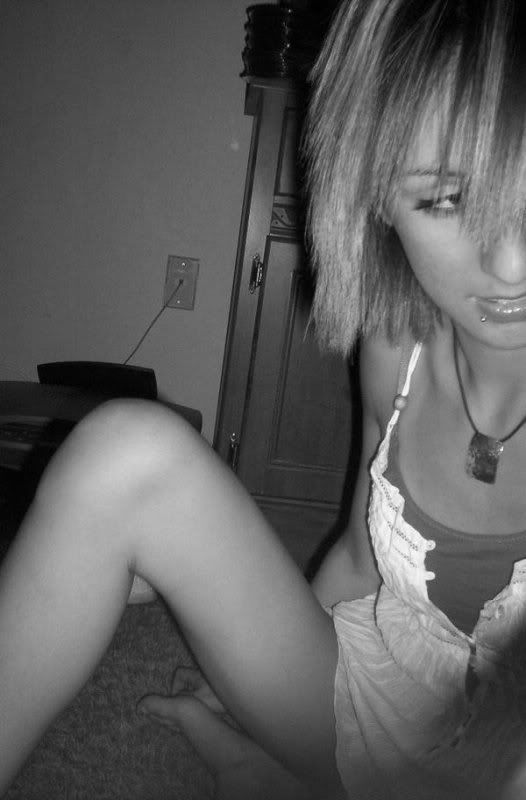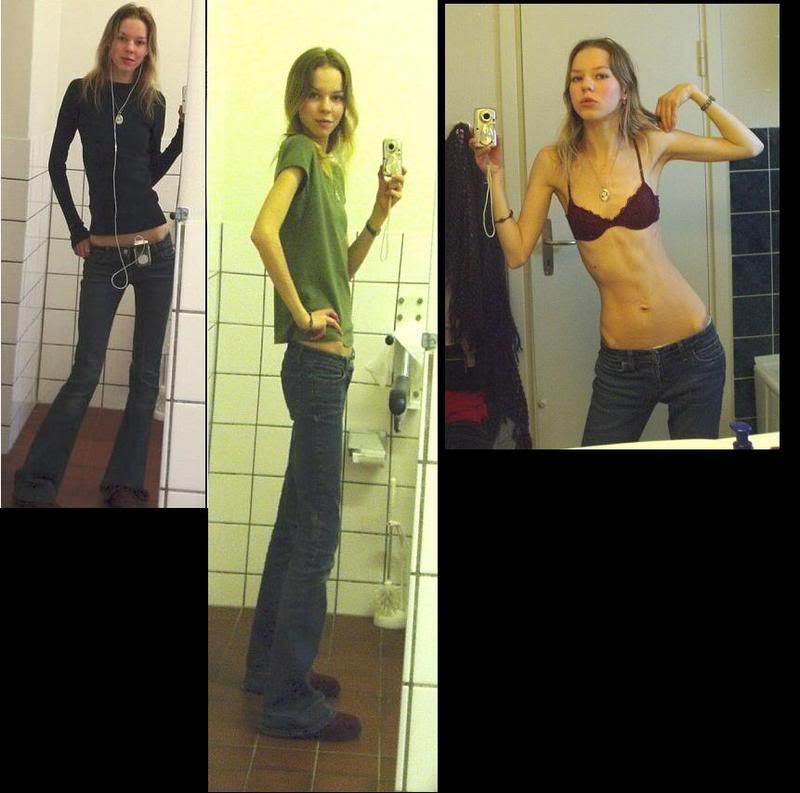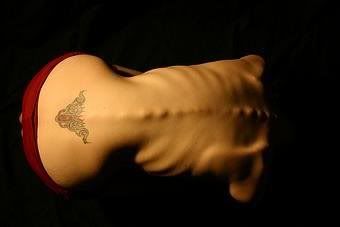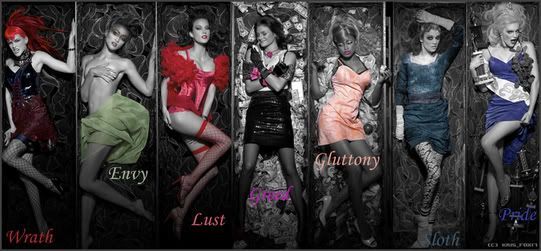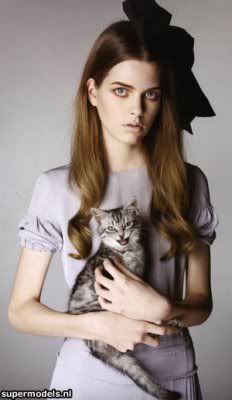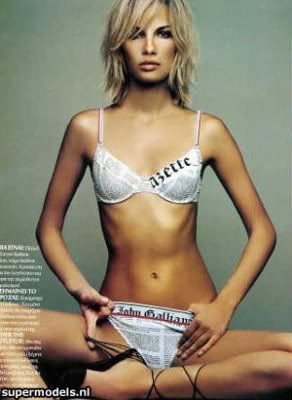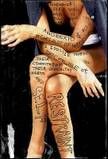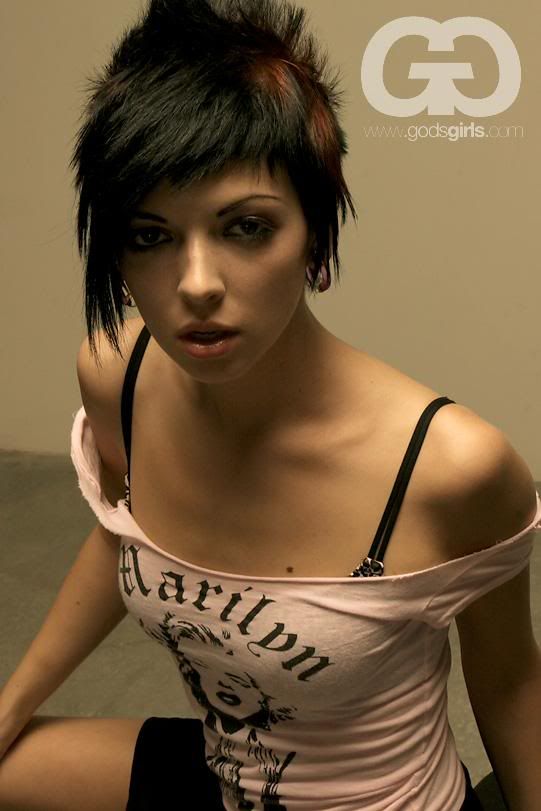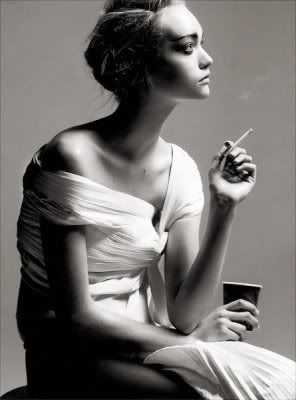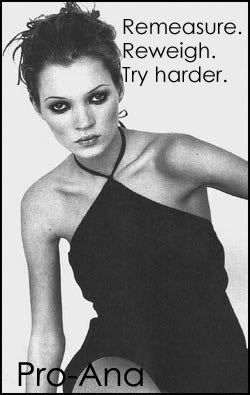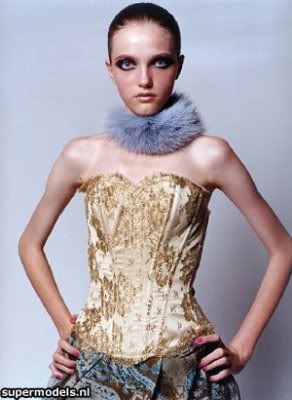 i just wish my legs would be skinny. if my legs got smaller, i would immediately lose 10 pounds. i need to lose fat and muscle now. goddammit.