so the holidays are over and i'm all alone again. Nothing like a bout of violent GI distress to kick off seven days of starving. The gym is for tomorrow. I think I'll be strong enough. If it's not snowing, I'll run outside and then do abs and stuff inside. I did pretty well today, consider everything went directly through me. I had three fruits and some toast. And then I made mac'n'cheese. i only ate a little bit, but ugh, i feel like a total failure.
i haven't gotten on the scale yet. I think that will motivate my ass to the gym. I'm going with my favorite real life thinspo. I run so much harder when she's around. She pretends that she's not ana, but not very well. My face looks fairly gaunt today and my hipbones stick out because there is nothing in my stomach. My chest ribs are visible too, but that's because I haven't worn a bra all day.
New Year's Resolutions, eh? Lose Twenty Pounds. Dammit. I refuse to be this hulking stretchmark scarred fatass forever. Not cool. I hope I'm not hungry tomorrow. I'll go negative calorie grocery shopping on the way home. ugh. Maybe I'll get good and cold and go the far grocery store. It all depends on the weather.
thinspo to start the new year: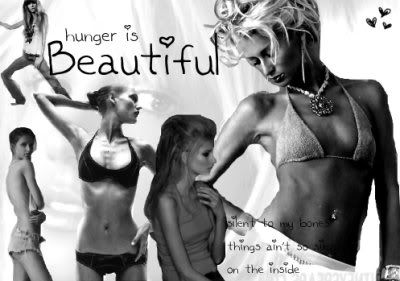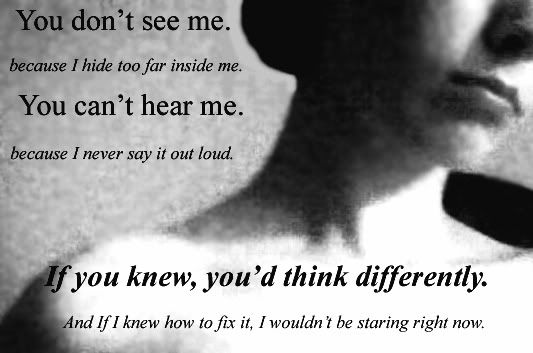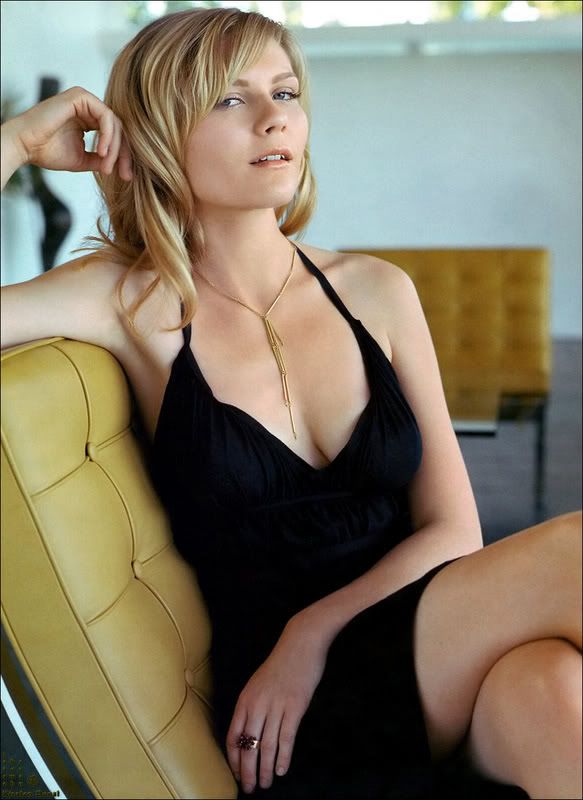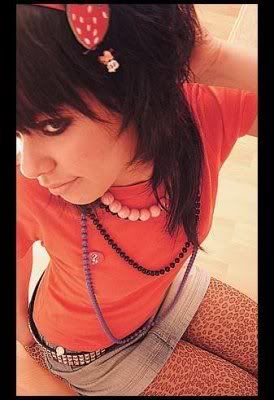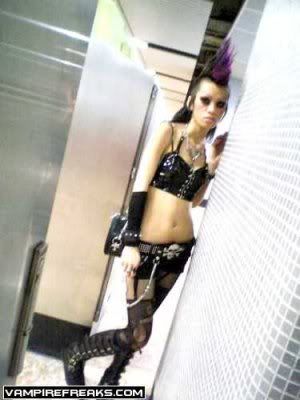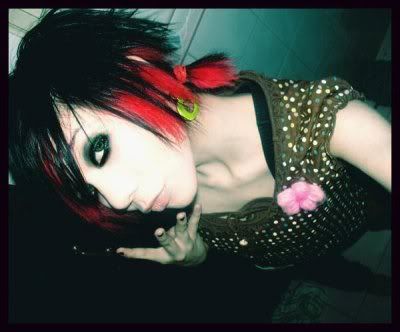 i can't do that.